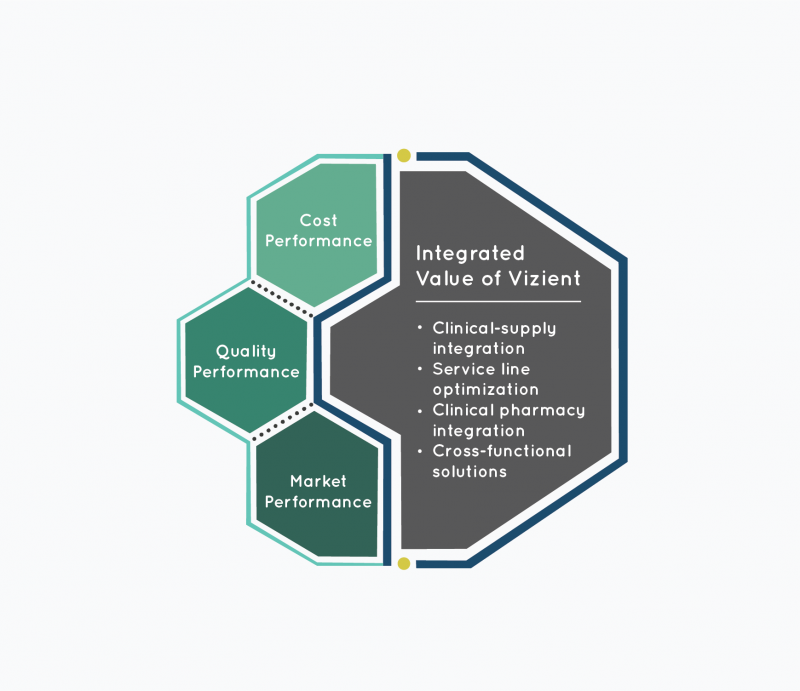 Aligning Our Vision.
Aligning Our Value.
SpendMend supports Vizient with a three-part plan to help healthcare providers address critical performance improvement areas.
SpendMend Cost Performance
Price performance
Spend insights and visibility
Profit recovery
SpendMend Quality Performance
Operation process efficiency
Transactional transparency
SpendMend Market Performance
Supplier analysis
Negotiated savings
Interview with Jim Brooke
Jim Brooke, the Senior Vice President and General Manager at Vizient, Inc. shares his thoughts about why he has dedicated his career to healthcare.