Supply chain rebates reduce the overall cost of supplies, resulting in better operating margins and improved cash flow for healthcare organizations. However, rebate terms are often complex and frequently include multiple criteria which must be met to stay rebate eligible. Therefore, monitoring and maximizing earned rebates can be a very difficult task.

SpendMend's Rebate Insight was developed to help healthcare organizations easily monitor, manage, and maximize earned rebates. By automating the data organization and analysis, users gain instant access to powerful real-time insights.
The Rebate Insight software solution includes the following features:
Real-time Insights
Gain compliance insights for decision-making and rebate maximization
Forecasting
Create what-if scenarios to guide purchasing and rebate earnings
Reconciliation
Optimize rebates by reconciling earned and received rebates
Automated Alerts
Set alerts to maintain compliance and rebate optimization
Cloud-based Access
Access from anywhere through your existing web browser
Rapid Implementation
Get up and running with expert set-up and support
Here's What You Get When Working With SpendMend Profit Recovery
Duplicate Payment Review
Proprietary searches to uncover and
validate duplicate payments
Automated outreach and OCR to ensure maximum statement credits
Price-change monitoring to help ensure contractual terms
24/7 Portal Access
24/7 access into an online portal
for visibility into results and reports
Complete Reporting & Analysis
A robust suite of reports from day one to drive improvements
Offsite and Efficient
Offsite workforce will not require
client staff, time or resources
Getting Started is a Breeze
Our expert team ensures a seamless and quick setup process. During implementation, we work closely with the client to accurately integrate data such as contract terms, purchase orders, and rebate eligibility criteria.
Our team is always available to provide guidance and support throughout the implementation process and beyond, ensuring a smooth transition and maximizing the benefits of Rebate Insight.
With Rebate Insight we now have real-time visibility into rebate opportunities. Through the automated dashboards and forecasting functionality, our supply-chain team has more real-time data, allowing us to be more strategic in our decision-making and increase our rebates.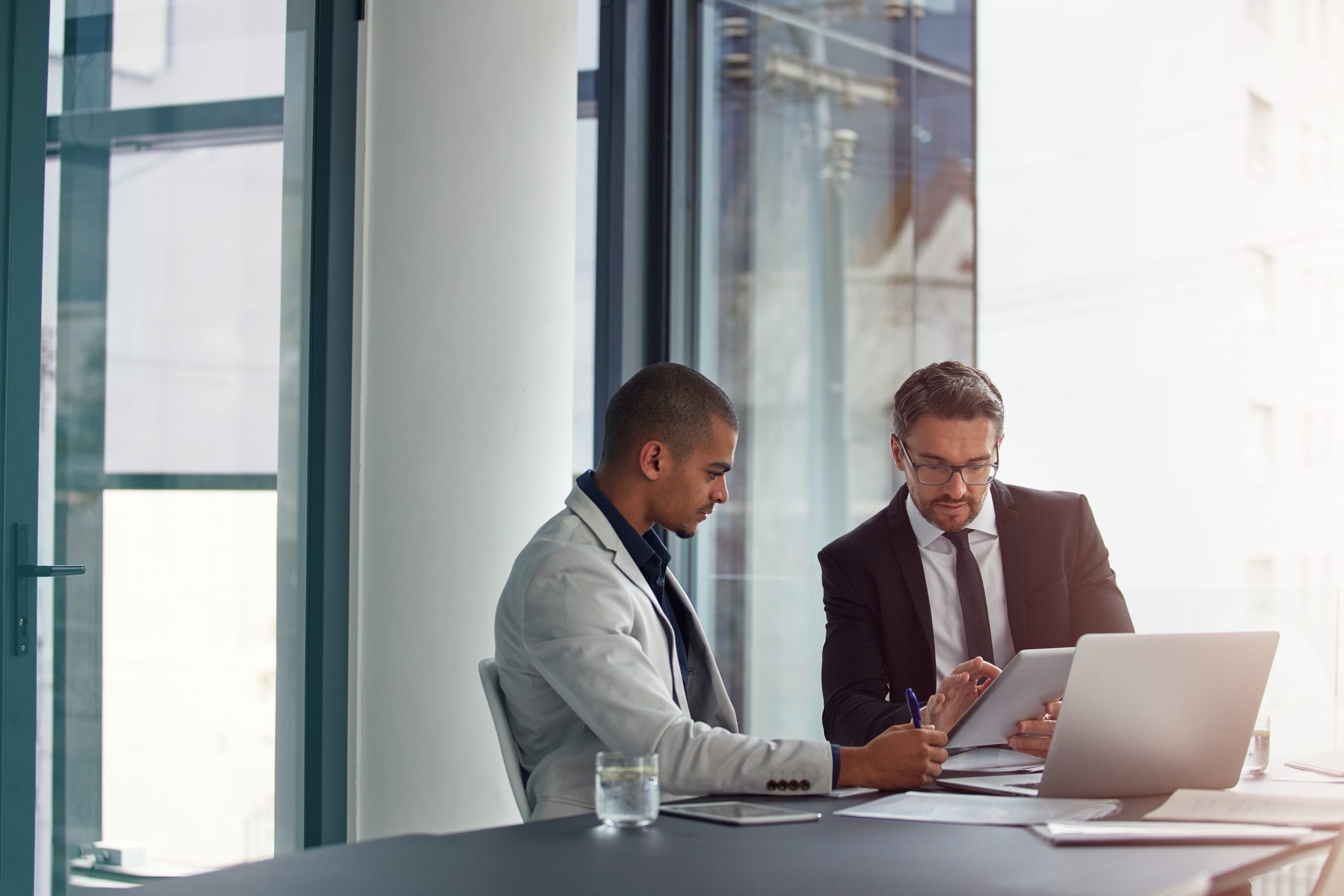 Rebate Insight is a rebate management platform for healthcare facilities.
Customers using Rebate Insight software will enjoy the following benefits:
Increased Rebate Earnings
Optimize rebate earnings with real-time compliance insights, forecasting tools, and data analytics.
Time & Resource Savings
Automate rebate management to save time and resources to simplify rebate reconciliation.
Better Decision Making
Inform decisions with immediate what-if scenarios, improving purchasing and earnings