Despite your best efforts, your P2P process will always suffer from blind spots between you and your vendors. This slow leak creates dark data which leads to unseen costs, risk, and liability. SpendMend is a trusted resource to help you keep your data current, complete and optimized. We don't take your time, we give it back.
SpendMend offers a Vendor Management Services (VMS) bundle to improve the health of your vendor relationships. Our solution leverages the following features to help you better manage vendors, resolve missing and unseen invoices, improve working capital, capture discounts, optimize payments, and more.
Low-touch Integration With Your System
Automated Vendor Communication Hub
A Proprietary OCR Engine & Logic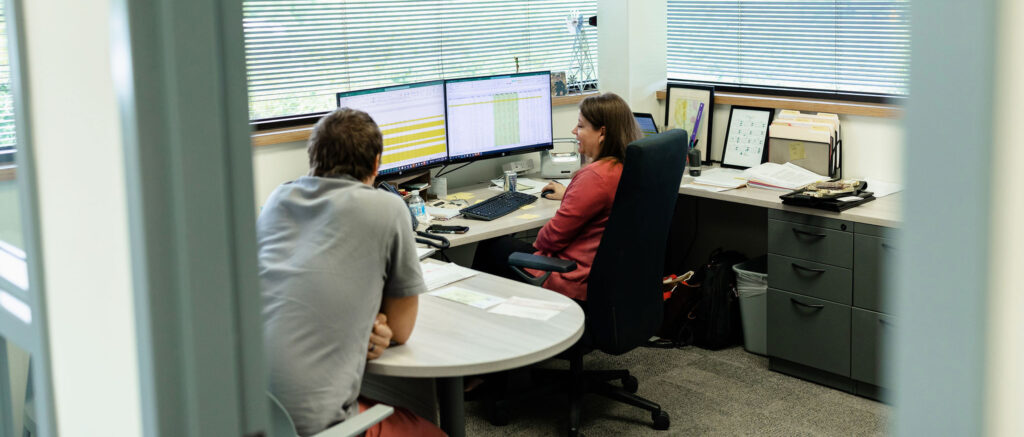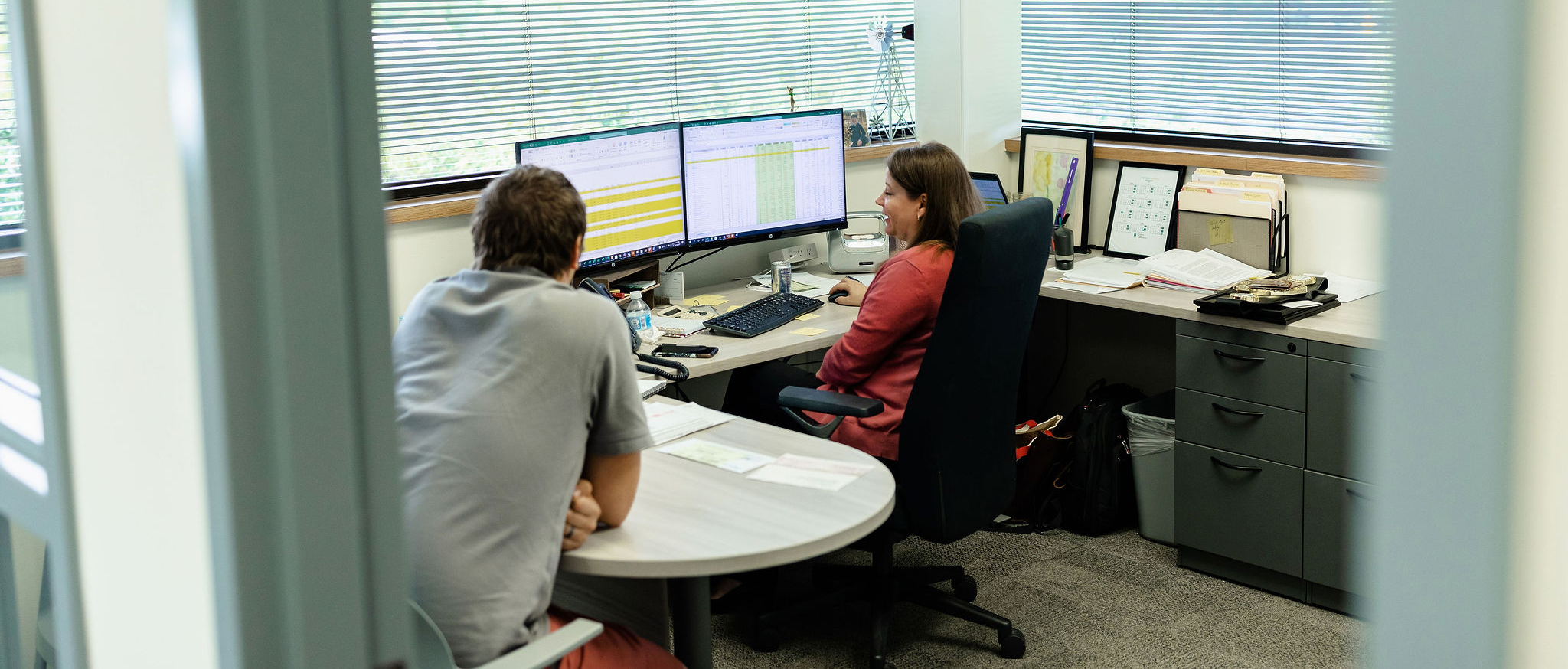 Imagine having a trusted resource helping you to keep your data current, complete, optimized, and accurate. We don't take your time, we give it back.
SpendMend VMS Enables You to Take Better Control of Critical Procedures for Key Targeted Vendors:
Unrecorded Liabilities
SpendMend reviews your paid history, your open aging reports, and your vendors' receivables to identify unpaid invoices (for targeted vendors) with unrecorded liabilities that have aged past 90 days.
Received Not Invoiced (RNI)
SpendMend reviews and investigates open items on your Received and Not Invoiced (RNI) report to assist you in the reconciliation of transactions that have aged past 90 days.
Vendor Master Records
SpendMend provides an in-depth review of your vendor master records to sanitize inaccurate data, and augment missing data while at the same time, helping you to identify and properly reclassify aged and duplicated vendors.
Working Capital Optimization
SpendMend provides reporting on payment terms, payment days, credit days, and more. SpendMend applies benchmarking to help you drive working capital enhancements, including optimized payment vehicles (ACH, Credit Card), prompt payment opportunities, discount applications, and more.
Clients that use SpendMend's Vendor Management Services bundle will enjoy the following advantages:
Decreased Risk of Credit Holds
Improved Relationships with Vendors
Vision Into Previously Unknown Liabilities
Reduction of Manual Labor
Enhanced Cashflow and Working Capital
Recaptured Rebates and Discounts