SpendMend has proudly served all manner of business entities throughout the healthcare industry for over 30 years, including hospitals, pharmacies, and suppliers. Our goal is to leverage our deep knowledge of the industry to help improve patient care through the value of our innovative cost-savings solutions, insightful transaction analysis, and improved visibility across business relationships.
Our team members have worked with 16 of the Top 25 medical suppliers delivering over $1 Billion in realized savings. Our specialized work with medical suppliers is some of the most critical work we do to ensure that healthcare systems are working with a healthy supply chain consisting of thriving suppliers.
Use our in-depth review of your historical accounts payable transactions to stop financial leakage, improve process visibility and build stronger relationships with suppliers. Our proprietary knowledge will help you to illuminate the dark data in your hospital systems while delivering industry-leading recoveries and offering crucial insights and visibility.
Our contract compliance audit recovers historical billing errors and overpayments, while at the same time uncovering contract terms that can be interpreted in various ways. The SpendMend process improves insight and visibility, increases efficiency, improves decision-making, and reduces risk throughout the organization.
Select the SpendMend solution to learn more
Why Do Medical Suppliers Choose SpendMend?
Deep industry expertise with 360-degree knowledge of the healthcare industry.
Award-winning technology platform and portal to maximize experience and results.
Experience with 80% of the Top 20 medical suppliers.
Insights and best practices from annual benchmarking surveys across over 100 clients.
"SpendMend's experience led them immediately to my highest risk contracts and made an immediate impact. The team was hard working and creative and found several other problem areas that needed attention. The service was unlike any I had seen."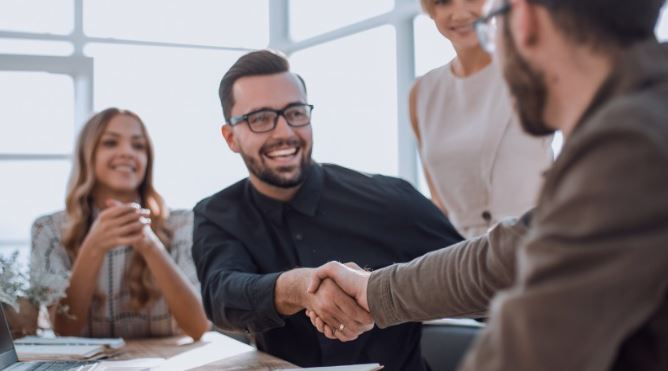 SpendMend By The Numbers A Tradition of Excellence!
YEARS LEADING THE HEALTHCARE INDUSTRY
OUT OF THE TOP 10 HEALTHCARE SYSTEMS ARE CLIENTS
MILLION DOLLARS DELIVERED IN THE PAST YEAR
THOUSAND SUPPLIERS IN OUR SUPPLIER NETWORK