Could your pharmacy department benefit by gaining more actionable insights and expertise, without the burden of budgeting, hiring, and training more FTEs?
SpendMend Pharmacy can fill that role and help you drive new efficiencies across all areas of your pharmacy landscape. Comprised of experienced healthcare professionals, including pharmacy leaders from a variety of healthcare settings, the SpendMend team delivers industry-leading Compliance and Optimization solutions to support Pharmacies and 340B Covered Entities.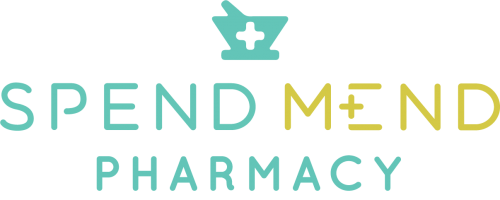 Select the SpendMend solution to learn more
Pharmacy Spend Analytics & Optimization
Pharmacy Procurement Software
Pharmacy Services Center Consulting
We provide external 340B Program auditing while also assisting with regulatory oversight. We help your Covered Entity (CEs) remain compliant with HRSA through annual reviews of your 340B programs.
We deliver industry-leading Optimization and Growth solutions to 340B Covered Entities (CEs). Our team of over 25 pharmacy experts work with customers to customize the right sequence of solutions to help reduce costs and optimize savings in your 340B Program.
SpendMend offers Trulla Software, a best-in-class, easy-to-use, online portal to deliver end-to-end visibility into your pharmacy's annual spend.
To solve these problems, SpendMend Pharmacy offers Trulla, the healthcare industry's only solution to simplify and secure a process that enables buyers to select the right NDC every time, while saving FTE hours and greatly reducing costs in the process.
SpendMend's 340B Staff Augmentation solution delivers industry-leading 340B experts to clients to help manage ongoing 340B compliance tasks. Our experts have experience supporting a 340B program at a CE.
Our team of experts identifies existing referral capture opportunities while capturing new opportunities as well. Our team documents all the necessary elements needed to meet HRSA auditor expectations, so you will never be at risk of financial payback to manufacturers. The net result is additional savings for your organization in a compliant manner.
Our diverse collection of pharmacy professionals has over 250 years of combined pharmacy experience. Leverage our in-depth experience, which includes expertise in regulatory, sterile and non-sterile compounding, packaging, supply chain, pharmacy operations, logistics, 340B, pharmacy finance and so much more. Every aspect is covered to ensure you are getting the best insight in the industry.
Why Covered Entities Choose SpendMend
Pharmacy 340B Compliance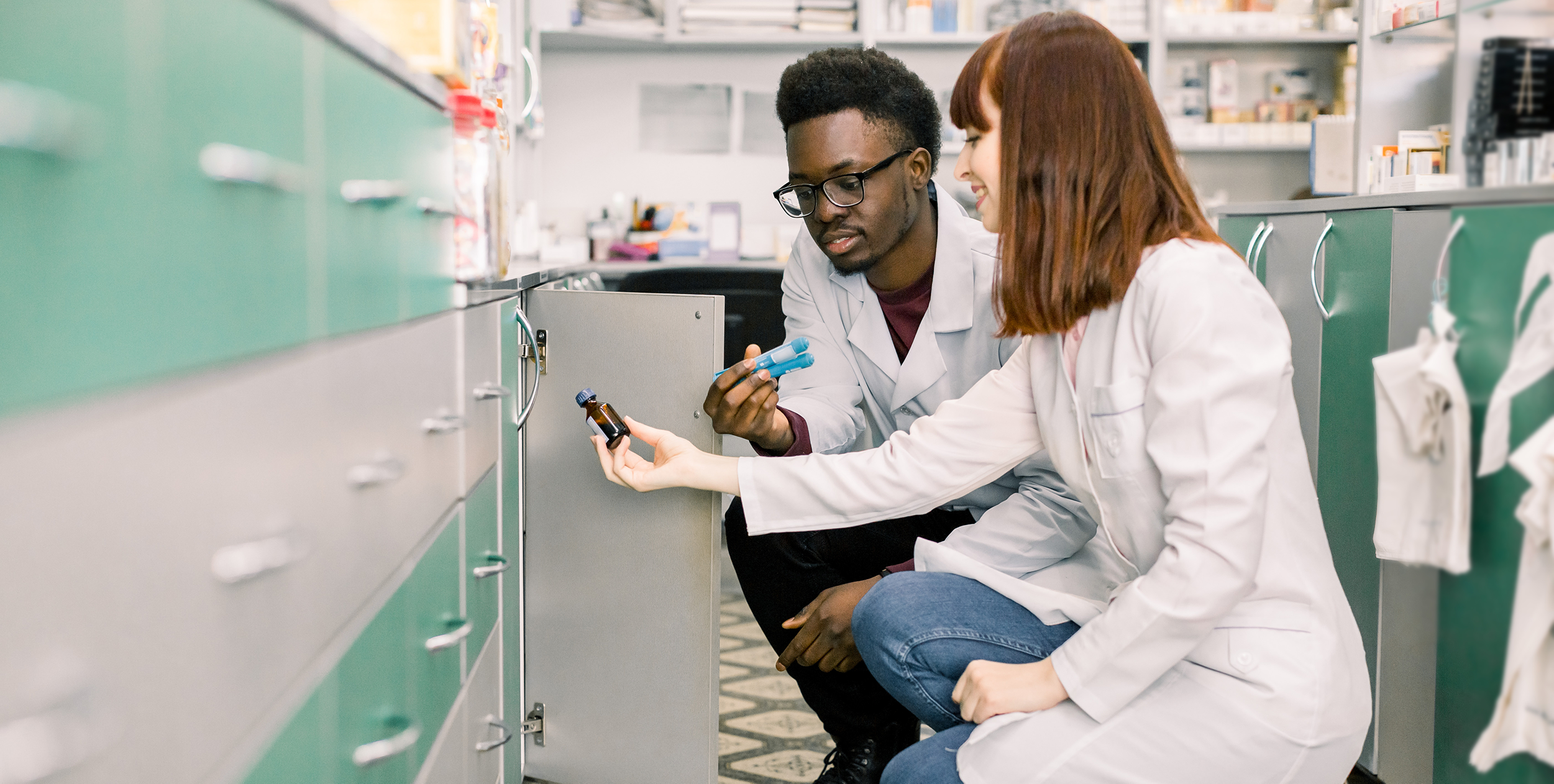 Ensure compliance with HRSA guidelines.
Gain insight on best practices from leading pharmacies across the country.
Benefit from a combined 250 years of 340B compliance and optimization experience.
Expand 340B compliance to include industry leading 340B optimization.
SpendMend Pharmacy Overview
Watch our SpendMend Pharmacy overview video and learn how your pharmacy department will benefit by gaining more actionable insights and expertise.
Watch our TMI with Robert Nahoopii, SVP of Pharmacy Services, share his expert insights and discusses the thrill of having just completed his 1000th 340B annual audit.
"Using a SpendMend Pharmacy expert on staff to help manage all of our 340B compliance tasks was a no-brainer. It's cheaper, faster and easier than adding staff. And the audit experience and monthly summaries make it a breeze."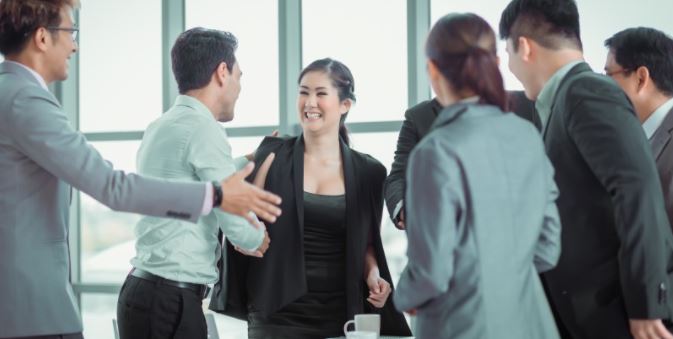 SpendMend Pharmacy Solutions Selected by Apexus as 340B Program Module Contributor
"340B Unscripted" Podcast
Pharmacists and healthcare industry leaders Rob 'Hoopi' Nahoopii PharmD, MS, ACE and Greg Wilson PharmD, BCPS, ACE dive deeply into the complicated and contentious 340B Program as well as other pressing Pharmacy matters. Special guests and industry experts pop in frequently to add insights from all sides of the discussion. If you serve in the pharmacy sector, this podcast is a must-listen!
AVERAGE SAVINGS ON ANNUAL DRUG SPEND