Compliance, Optimization, and Growth for your Pharmacy
Could your pharmacy department benefit by gaining more actionable insights and expertise – without the burden of budgeting, hiring, and training more FTEs?

SpendMend Pharmacy can fill that role and help you drive new efficiencies across all areas of your pharmacy landscape. Comprised of experienced healthcare professionals, including pharmacy leaders from a variety of healthcare settings, the SpendMend team delivers industry-leading Compliance and Optimization solutions to support Pharmacies and 340B Covered Entities.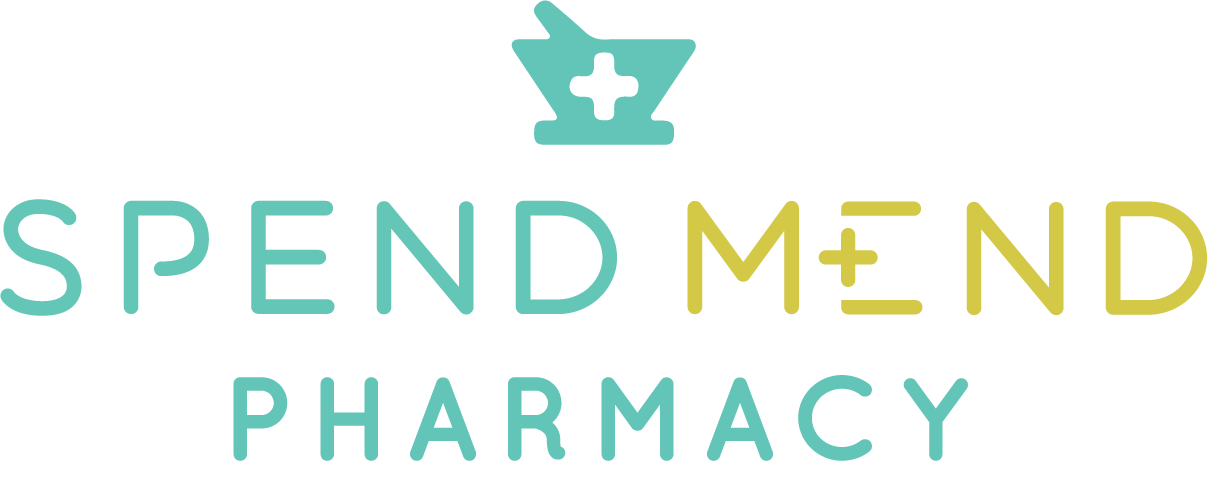 Select the SpendMend solution to learn more
Why Covered Entities Choose SpendMend
Pharmacy 340B Compliance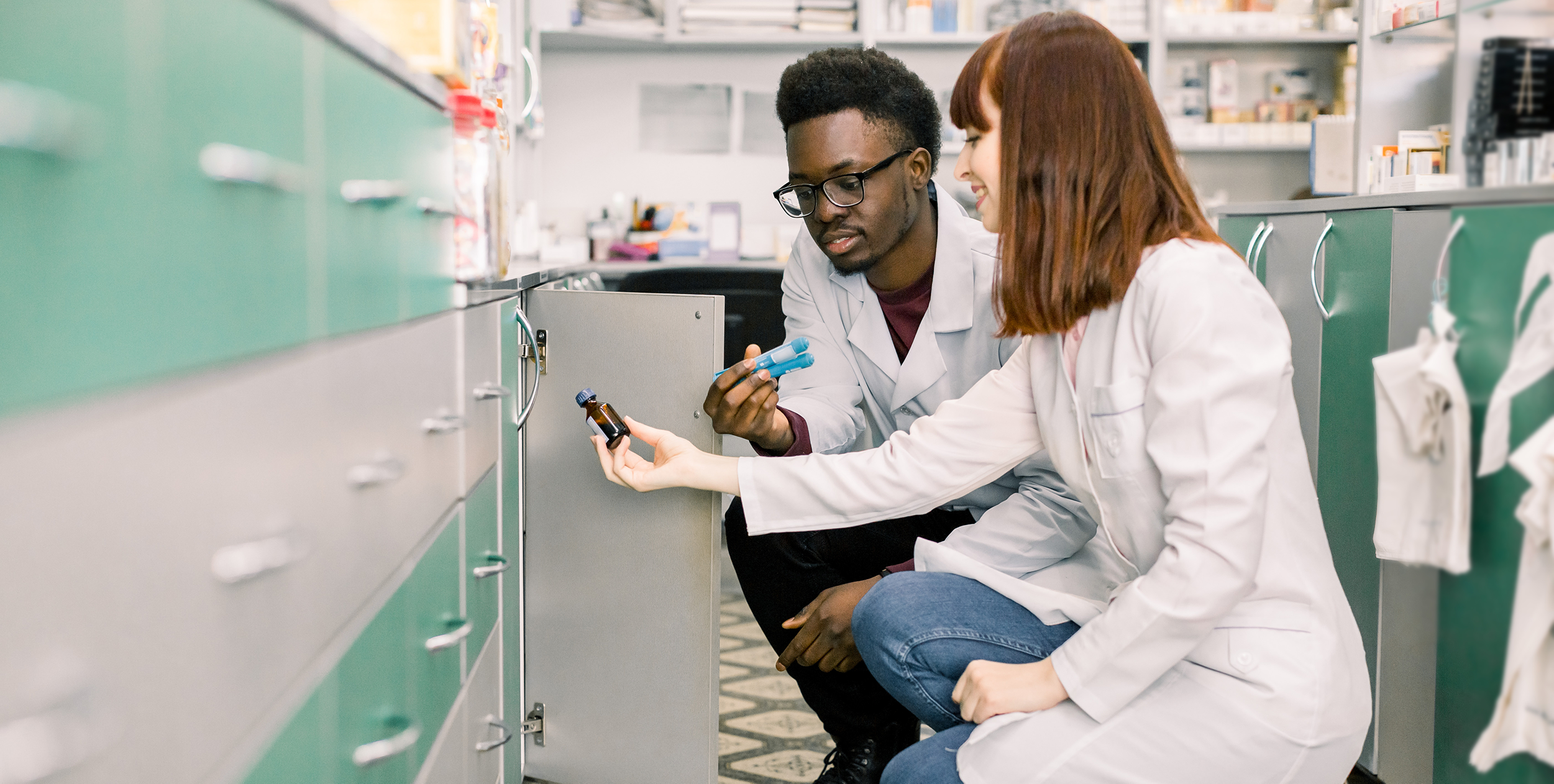 Ensure compliance with HRSA guidelines.
Gain insight on best practices from leading pharmacies across the country.
Benefit from a combined 250 years of 340B compliance and optimization experience.
Expand 340B compliance to include industry leading 340B optimization.
"Using a SpendMend Pharmacy expert on staff to help manage all of our 340B compliance tasks was a no-brainer. It's cheaper, faster and easier than adding staff. And the audit experience and monthly summaries make it a breeze."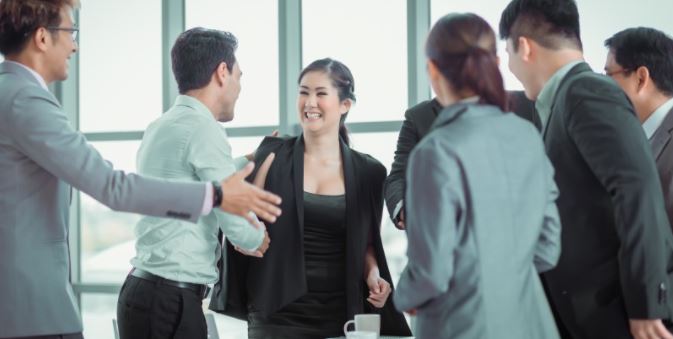 SpendMend Pharmacy Solutions Selected by Apexus as 340B Program Module Contributor
"340B Unscripted" Podcast
Pharmacists and healthcare industry leaders Rob 'Hoopi' Nahoopii PharmD, MS, ACE and Greg Wilson PharmD, BCPS, ACE dive deeply into the complicated and contentious 340B Program as well as other pressing Pharmacy matters. Special guests and industry experts pop in frequently to add insights from all sides of the discussion. If you serve in the pharmacy sector, this podcast is a must-listen!
3
PERCENT AVERAGE SAVINGS ON ANNUAL DRUG SPEND
150
HRSA AUDITS
SUPPORTED
Have questions or want to schedule a meeting?