SpendMend Pharmacy 340B Staff Augmentation

Are you worried there is not enough day-to-day attention on your 340B program? Do you wish you had another pharmacy expert on your team without adding an FTE to your department? Look no further.
SpendMend Pharmacy can be your added expert. Our team consists of healthcare experts including many pharmacy leaders from a variety of health care settings. Our 340B Staff Augmentation solution can deliver an industry leading 340B expert to your team to help you manage your daily, weekly, monthly, and quarterly 340B compliance tasks. Our expert staff have all come from CEs and have experience administering a 340B program.
Why Should You Consider Staff Augmentation?
No time to recruit a new FTE with the right 340B skillset
HRSA audits are critical, and you can't risk non-compliance
You cannot get approval for a new FTE in Pharmacy
Nobody on staff to properly train the new staff member
Key team-member left department or on extended leave
No team-members on staff with the necessary experience
Why Is 340B Compliance Important?
The 340B Program requires drug manufacturers to sell outpatient drugs at a discount to CE's. OPA and HRSA administer the program and oversee program compliance through annual audits, among other efforts.
If audits identify noncompliance issues, HRSA presents findings to CE's and requires corrective action to continue in the 340B Program. Failure to maintain participation in the program can cost pharmacies a range of 20-50% on annual drug costs.:
Audit findings by HRSA over an 8-year span include the following 1,536 items:
561
Failures to maintain eligibility-related requirements (e.g., covered entities' oversight of contract pharmacies).
546
Diversions of drugs to ineligible patients (e.g., patients' health records are not maintained by the covered entity).
429
Duplicate discounts for prescribed drugs that may have been subject to both the 340B price and a Medicaid rebate.
"Using a SpendMend Pharmacy expert on staff to help manage all of our 340B compliance tasks was a no-brainer. It's cheaper, faster and easier than adding staff. And the audit experience and monthly summaries make it a breeze."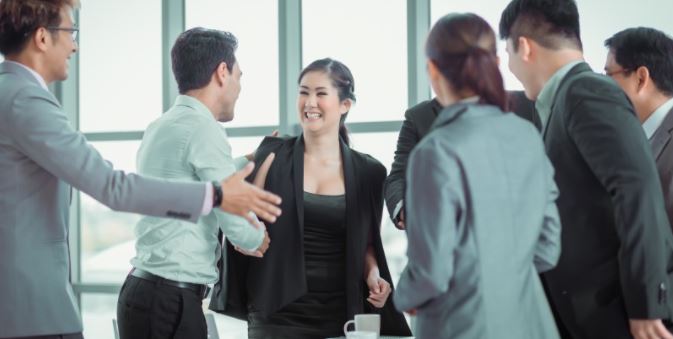 Benefits of Staff Augmentation
Ensure compliance with HRSA guidelines
Expand 340B compliance to include industry leading 340B optimization
Gain insight on the best practices of leading pharmacies
Benefit from a combined 250 years of pharmacy experience
SpendMend Pharmacy – Professional Services
AVERAGE SAVINGS ON ANNUAL DRUG SPEND