There Is Value In Having A Consolidated Services Center
Are you considering a consolidated services center (CSC) for your pharmacy department? Or maybe you already have a CSC that you'd like to optimize? Building out a robust CSC will simplify and scale your pharmacy's purchasing and operations while also driving significant cost savings back to your bottom line.

SpendMend Pharmacy can help. Our team has lived in your shoes; our diverse collection of pharmacy professionals has over 250 years of combined pharmacy experience. Leverage our in-depth experience, which includes expertise in regulatory, sterile, and non-sterile compounding, packaging, supply chain, pharmacy operations, logistics, 340B, pharmacy finance, and so much more. Every aspect is covered to ensure you are getting the best insight in the industry.
Are You Planning To Build A Pharmacy Services Center?
Now you can have a strong solution for planning, designing, and implementing your pharmacy services center. Gain insights on everything from building the business case to shipping your first tote.
SpendMend consulting services include:
Business Plan
Create, analyze, and prepare your business plan for a pharmacy services center or hub-and-spoke model.
Facility Design
Design and layout your space, optimized for your services and properly positioned for intelligent scale.
Services Implementation
Identify, prioritize, and implement the centralized pharmacy services that drive the most value to your organization.
Legal & Regulatory
How to register? What licenses are needed? 503A or 503B? Should you add 340B? Our experts can help!
Cost Savings Capture
Capture and track the savings associated with packaging, compounding, strategic buys, low unit-of-measure (LUM) distribution, and more.
Policies & Procedures
Determine and develop the necessary policies and procedures you'll need to ensure compliance and success
Would You Like To Optimize Your Existing Pharmacy Services Center?
Consolidating drug services helps pharmacies optimize inventory levels, reduce stock-outs, minimize errors related to manual stocking, improve drug shortage management and generic compliance, and increase flexibility with the number of line items and National Drug Codes.
What you stand to gain through optimizing under a pharmacy services center: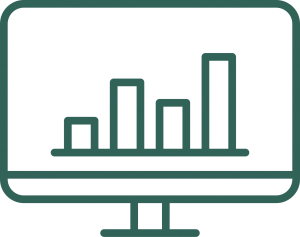 Gap Analysis
We can perform a gap analysis of current services, policies and procedures, and facility design so that we can recommend best-in-class practices for you.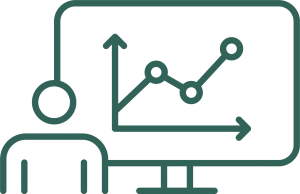 Business and Services Expansion
Looking to expand your services, integrate 340B, or grow your operation? We'll help you capture more savings and drive more value for your organization.
End Game: Why You Should Build (Optimize) Your Pharmacy Services Center
SpendMend works on behalf of your healthcare system to coordinate all aspects of identifying and recovering abandoned and unclaimed property (AUP) from federal, state, local, and municipal government agencies.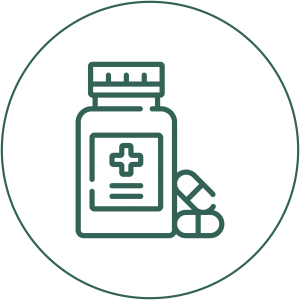 Minimize the impact of drug shortages
Reduce expired medications through low unit-of-measure (LUM) distribution
Capture cost savings through increased standardization and strategic purchasing
Eliminate duplicative packaging, compounding, and preparation of medications occurring at each of your hospital pharmacies
"A consolidated pharmacy services center can ensure a consistent supply of high-quality medications at the lowest possible cost, minimizing the impact of drug shortages and maximizing best practice."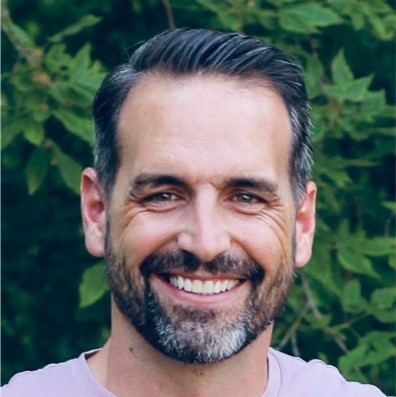 SpendMend Pharmacy – Professional Services
AVERAGE SAVINGS ON ANNUAL DRUG SPEND