SpendMend works with a select group of complementary partners and associations to expand and accelerate benefits and value into Hospitals and Healthcare Systems while always maintaining the highest levels of integrity, morality, and ethics. SpendMend and its partners all share a deeply-held commitment and conviction to help Hospitals elevate patient care for today and well into the future.

Conductive optimizes your third-party service agreements through improved transparency, analytics, and market insights.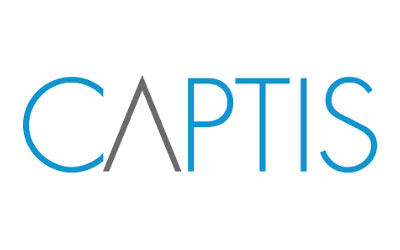 Captis is a collaborative healthcare organization delivering increased clinical effectiveness and economic efficiency.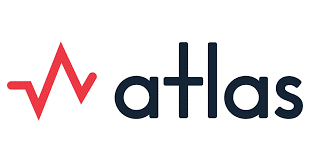 Atlas helps health systems optimize patient assistance and health equity programs to help patients access and afford care.

Fort Hill specializes in auditing the billings of a contract against the compensation terms to identify and recover contract leakage.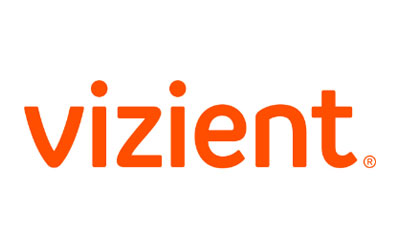 Backed by network-powered insights, Vizient® empowers hospitals to deliver exceptional, cost-effective care at every turn.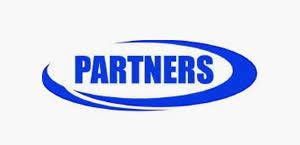 Partners Cooperative, Inc. is a hospital shared services cooperative providing contracting and purchasing services to its members.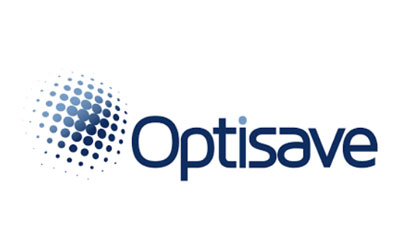 Optisave helps hospitals and other organizations in complex industries to improve their financial and operational performance.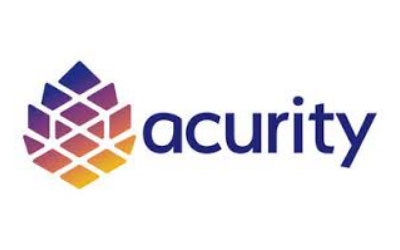 Acurity helps healthcare providers deliver better care and reduce operating expenses through enhanced supply chain performance.

Premier, Inc. is a leading healthcare improvement company, uniting an alliance of hospitals and other providers to transform healthcare.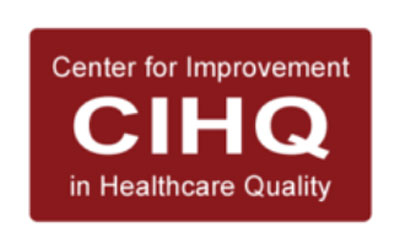 The Center for Improvement in Healthcare Quality is a membership-based organization comprised of acute care and critical access hospitals.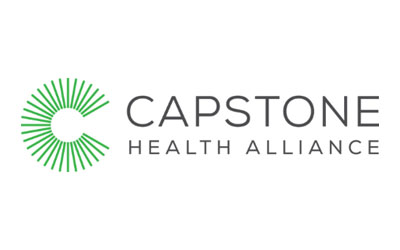 Capstone increases the savings and measurable value for our hospitals to help them create a strong foundation for growth.

Over 1,600 hospitals partner with HealthTrust to realize the value of their committed and aligned group purchasing model