The SpendMend Suite of Solutions
Reduces Financial Leakage Throughout the Hospital
In today's intricate healthcare landscape, hospitals experience operational lapses and financial leakage due to breakdowns in processes and controls. The problem persists because hospitals and health systems face constant change while managing complex environments in an unending pursuit to remain compliant with internal controls and external regulations. Unfortunately, hospitals lose millions of dollars annually due to these common pressure points that are inherent to the healthcare industry.
Select the SpendMend solution to learn more
Use our in-depth review of your historical accounts payable transactions to reverse financial leakage, improve process visibility and build stronger relationships with suppliers. Our proprietary knowledge will help you to illuminate the dark data in your hospital systems while delivering industry-leading recoveries and offering crucial insights and visibility.
Medical devices like pacemakers occasionally fail and must be replaced. SpendMend provides the market's only complete solution for managing a hospital's warranty program, starting with an audit assessment of current processes and policies to determine risk.
Determining taxability on purchased items and services within the healthcare industry can be a confusing and time-consuming effort. Our team is ready to take on the burden of navigating these extensive and everchanging rules.
SpendMend offers a Vendor Management Services (VMS) bundle to help you better manage vendors, resolve missing and unseen invoices, improve working capital, capture discounts, optimize payments, and more.
SpendMend works on behalf of your healthcare system to coordinate all aspects of identifying and recovering abandoned and unclaimed property (AUP) from federal, state, local, and municipal government agencies.
Purchased services agreements account for up to 50% of your organization's non-labor spend. Hiding within these agreements is the potential for major cost savings. Finding the right solution will improve operating efficiency and patient experience, while also, unlocking unparalleled cost savings for your hospital.
SpendMend's Rebate Insight was developed to help healthcare organizations easily monitor, manage, and maximize earned rebates. By automating the data organization and analysis, users gain instant access to powerful real-time insights.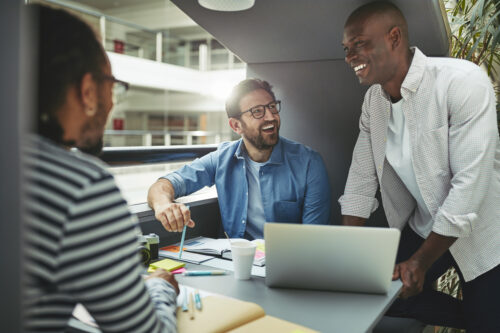 SpendMend By The Numbers A Tradition of Excellence!
YEARS LEADING THE HEALTHCARE INDUSTRY
OUT OF THE TOP 10 HEALTHCARE SYSTEMS ARE CLIENTS
MILLION DOLLARS DELIVERED IN THE PAST YEAR
THOUSAND SUPPLIERS IN OUR SUPPLIER NETWORK