The SpendMend Suite of Solutions
Reduces Financial Leakage Throughout the Hospital
In today's intricate healthcare landscape, hospitals experience operational lapses and financial leakage due to breakdowns in processes and controls. The problem persists because hospitals and health systems face constant change while managing complex environments in an unending pursuit to remain compliant with internal controls and external regulations. Unfortunately, hospitals lose millions of dollars annually due to these common pressure points that are inherent to the healthcare industry.
Select the SpendMend solution to learn more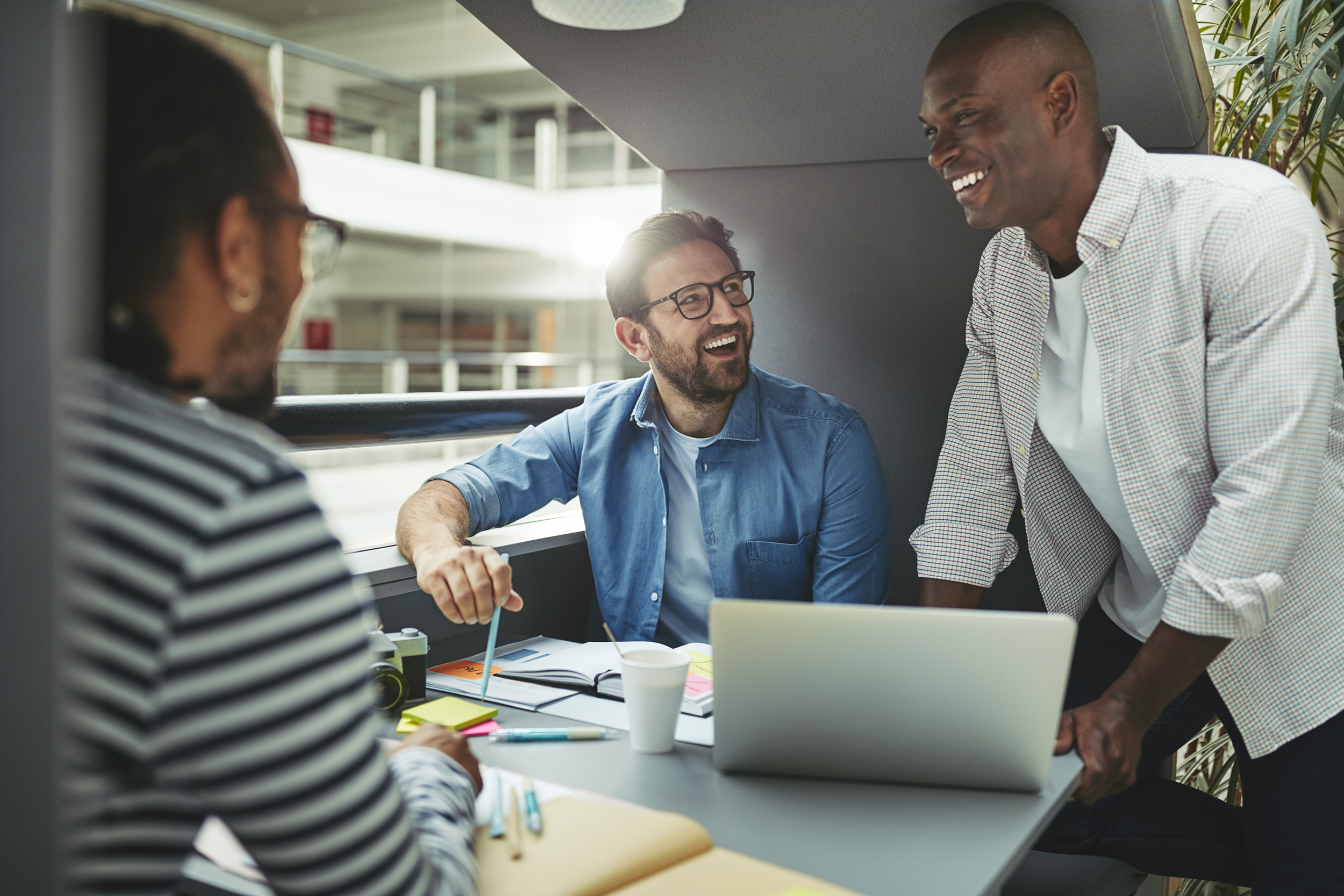 SpendMend By The Numbers
A Tradition of Excellence!
28
YEARS LEADING THE
HEALTHCARE INDUSTRY
8
OUT OF THE TOP 10 HEALTHCARE SYSTEMS ARE CLIENTS
373
MILLION DOLLARS DELIVERED IN THE PAST YEAR
495
THOUSAND SUPPLIERS IN OUR SUPPLIER NETWORK
Have questions or want to schedule a meeting?