The SpendMend Suite of Solutions
Reduces Financial Leakage Throughout the Hospital
In today's intricate healthcare landscape, hospitals experience operational lapses and financial leakage due to breakdowns in processes and controls. The problem persists because hospitals and health systems face constant change while managing complex environments in an unending pursuit to remain compliant with internal controls and external regulations. Unfortunately, hospitals lose millions of dollars annually due to these common pressure points that are inherent to the healthcare industry.
Select a SpendMend solution to learn more
Use our in-depth review of your historical accounts payable transactions to reverse financial leakage, improve process visibility and build stronger relationships with suppliers. Our proprietary knowledge will help you to illuminate the dark data in your hospital systems while delivering industry-leading recoveries and offering crucial insights and visibility.

EXPLORE
Medical devices like pacemakers occasionally fail and must be replaced. SpendMend provides the markets only complete solution for managing a hospital's warranty program - starting with an audit assessment of current processes and policies to determine risk.

EXPLORE
SpendMend offers a Vendor Management Services (VMS) bundle to help you better manage vendors, resolve missing and unseen invoices, improve working capital, capture discounts, optimize payments, and more.

EXPLORE
Determining taxability on purchased items and services within the healthcare industry can be a confusing and time-consuming effort. Our team is ready to take on the burden of navigating these extensive and ever-changing rules.

EXPLORE
If your hospital or health system is eligible to participate in the 340B program, you can obtain drugs at a reduced cost. But program participation comes with complex regulatory and audit requirements that must be managed carefully to maintain compliance.

EXPLORE
SpendMend partners with our clients to help optimize their IT environment. Our comprehensive lifecycle approach ensures that hospitals have the right structure and get the appropriate technology with improved agreements, meaningful SLAs, preferred pricing, and optimized licensing and utilization schemas. Our work saves hospitals, on average, 8%-15% of their IT budget.

EXPLORE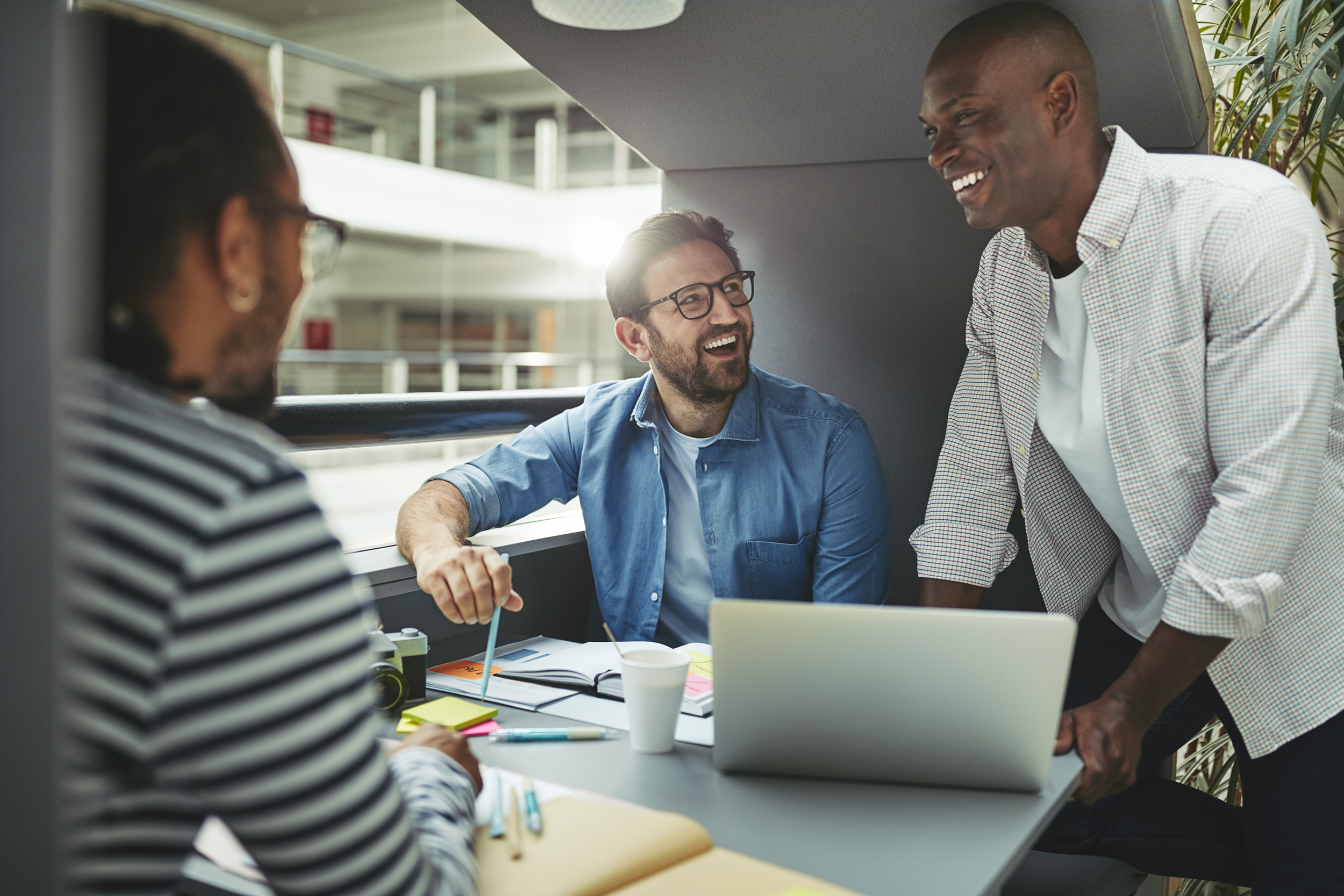 SpendMend By The Numbers
A Tradition of Excellence!
28
YEARS LEADING THE HEALTHCARE INDUSTRY
8
OUT OF THE TOP 10 HEALTHCARE SYSTEMS ARE CLIENTS
373
MILLION DOLLARS DELIVERED IN THE PAST YEAR
495
THOUSAND SUPPLIERS IN OUR SUPPLIER NETWORK
Have questions or want to schedule a meeting?