Over 20 Years of Successful Partnership
Partnering To Keep Health Systems Healthy
Premier Inc. is a healthcare improvement company uniting an alliance of approximately 4,000 U.S. hospitals and health systems and approximately 165,000 providers. For more than 20 years, SpendMend has Partnered with Premier to drive value back to members. By working together to review crucial databases and transaction records, Premier and SpendMend have delivered over $230,000,000 of value to Premier members over the years.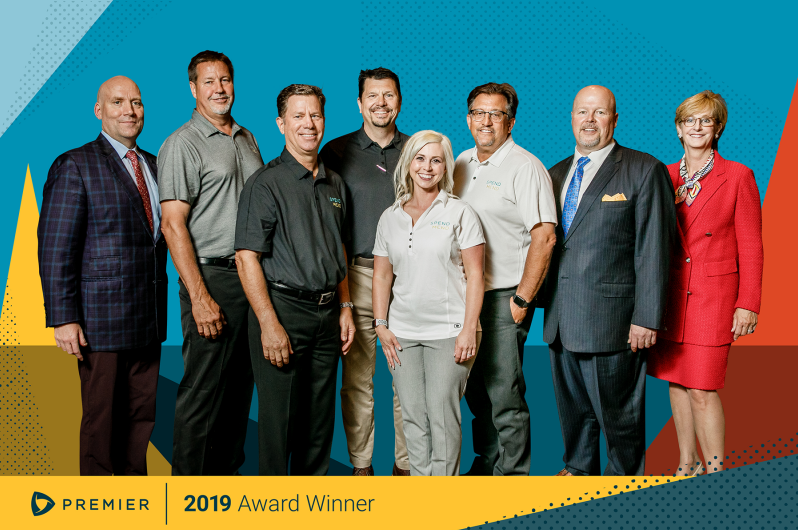 2019 Horizon Award Winner
One of only 10 suppliers to receive the award in 2019, SpendMend was recognized for its support of Premier members through exceptional local customer service and engagement, value creation through clinical excellence and commitment to lower costs.
Over 120 Major U.S. Health Systems use SpendMend Profit Recovery
Watch our Profit Recovery Audit overview video and discover how SpendMend can help you to gain more insights and visibility into your hospital's entire procure-to-pay process.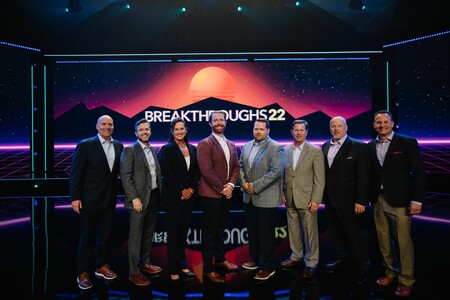 2022 Supplier Legacy Award
"SpendMend supports Premier members by offering valuable products and services that help to lower supply chain costs and improve operating efficiencies," said David A. Hargraves, Senior Vice President, Supply Chain, Premier.
SpendMend and Premier By The Numbers
20
YEARS DELIVERING VALUE AS A PREMIER-AWARDED SUPPLIER
232
MILLION DOLLARS TO PREMIER MEMBERS SINCE 2016
57
PREMIER MEMBERS
AS CLIENTS
100
PERCENT PREMIER MEMBER CLIENT RETENTION
Have questions or want to schedule a meeting?